"Rose of Sharon" CD

Songs ranging from Mozart, Haydn, Puccini, Copland, R. Vaughan Williams, and others.

Available on CD Baby, iTunes, Spotify, etc.
Buy now at CD Baby
"How To Save Your Voice"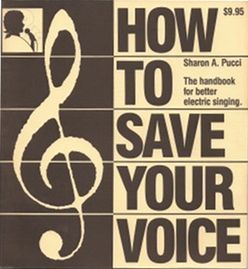 An easy to read guide discussing some technical aspects of singing, to help develop your voice.

Available by mail order only. Contact us for more info.